Director's Message
Welcome to CEW, where we serve the Kingdom in research areas related to environment and water. I am very proud and humbled to serve as the director of this fantastic Center. For more than four decades, CEW has been at the lead, supporting the oil and gas industry by conducting numerous environmental impact assessments (EIA) and monitoring related projects for several governmental and private entities. All these years, CEW has witnessed significant growth, achieved long-term success, and overcome all the challenges.

I am pleased with the many milestones that the Center has achieved over the last few years. CEW has numerous concerted interdisciplinary research projects carried out by professional researchers and support staff, working together as an admirable team. The Center also has research collaborations with reputed institutions both inside and outside the Kingdom. The Marine Section of the Center has immense capabilities to conduct research in coral reef ecology and physiology, biodiversity, the management of fisheries, and the spatial and behavioral ecology of marine megafauna.

The Water, Terrestrial, and Environmental Chemistry sections have the research competency to conduct studies on terrestrial ecology, geology, soil biology, geomorphology, threatened habitats, terrestrial flora & fauna, groundwater, agricultural water use, waste management, environmental chemistry, and ecotoxicology. Additional applied research activities related to greenhouse gas emissions, including the Water-Energy-Food nexus, participate in research efforts to promote sustainability.

As I look to the future, I am eager to maintain the legacy and momentum created by my predecessors Dr. Wail Falath, Dr. Mohammed Qurban, and Dr. Alaadin Bukhari. The contributions of these past directors are numerous and significant, and are gratefully applauded by the Centre. I want to continue striving towards making CEW a delightful place to work.

In the year 2020, CEW introduced new KPIs to measure and track our success growth. The Center has embarked on an extensive planning process to set goals and strategies for the coming years by building on our past experiences and achievements. I am confident that CEW conducts high quality and cutting-edge research and expect the same commitment in the future. As the new Director of the Center, I believe that truthfulness, morality, competency, teamwork, creativity, and respect will be the values that will drive CEW into the future. KFUPM's top management is also committed to the Centre's core values, which have been behind CEW's success for all these years.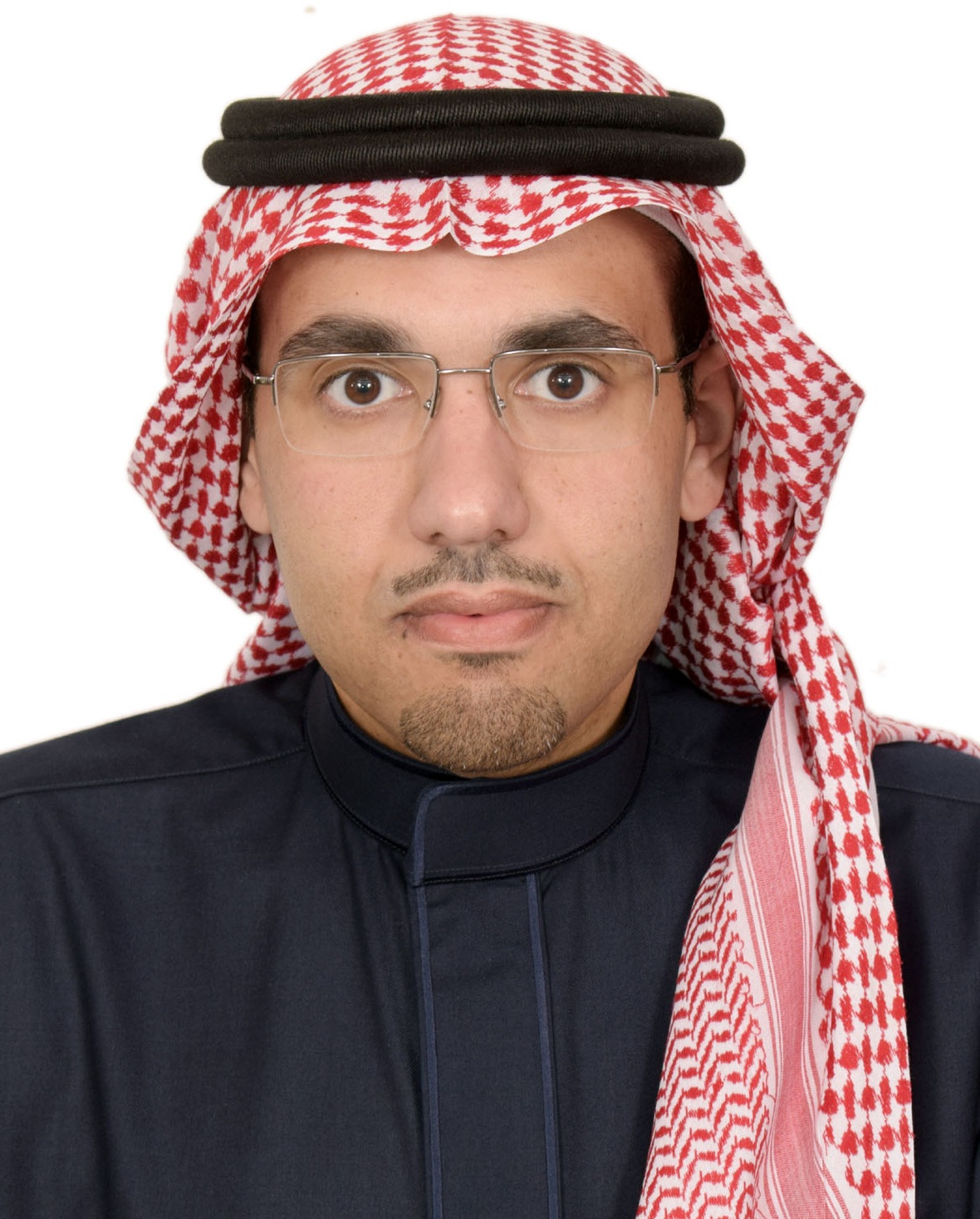 Dr. Fahad Saleh Mohammed Al-Ismail
Director, ARC for Environment and Marine Studies